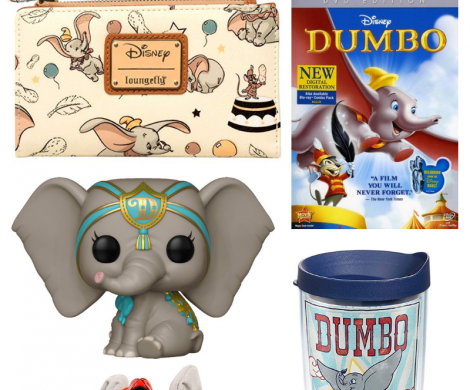 Disney's Live-Action Remake of Dumbo is almost here! To celebrate, we're having a giveaway!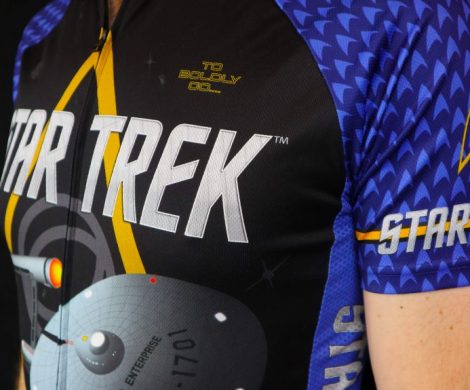 It's a New Year! That means New Years Resolutions, and the one that tops many people's lists is to exercise more. Running or riding bikes together is one excellent way that families can spend time together and stay active. We even know many families that enjoy competing in marathons and bike races!
But cycling and running gear can be pricey… not to mention bland. When I started commuting to work by bicycle, I looked at "official" cycling gear and was put off by the cost. Especially considering the lack of personality in the gear!