Work With Us! Brand Partnerships With Wandering & Whimsy
We love featuring unique, family-friendly places, fun activities, and products/services
that other families can benefit from. We always strive to find the joy in life's
little moments, and we hope that it shows in all of our adventures!

Below, you'll find a few examples of the ways we can work together
to tell stories featuring your brand, through the eyes of our family.

Have a cool service or an idea for a sponsored collaboration
with us through Wandering & Whimsy?
We really enjoy discovering new products, services and travel destinations.
When we we collaborate with brands that we love, we are more than willing to tell everyone about how great they are!
There are many ways that we can do that. Here are just a few:
Sponsored Resort and Destination Visits (see below)
Social Media Campaigns: (Twitter Party Hosting,
Facebook Events and Instagram Takeovers)
Sponsored Posts, Product Reviews
Brand Ambassadorship and Representation
Event Appearance and Live Social Sharing
Speaker Engagements and Panelist Participation
Video Content Creation
and more!
We are open to hearing your ideas on how we can work together!
Here are some of the reasons why
we're a great choice to partner with: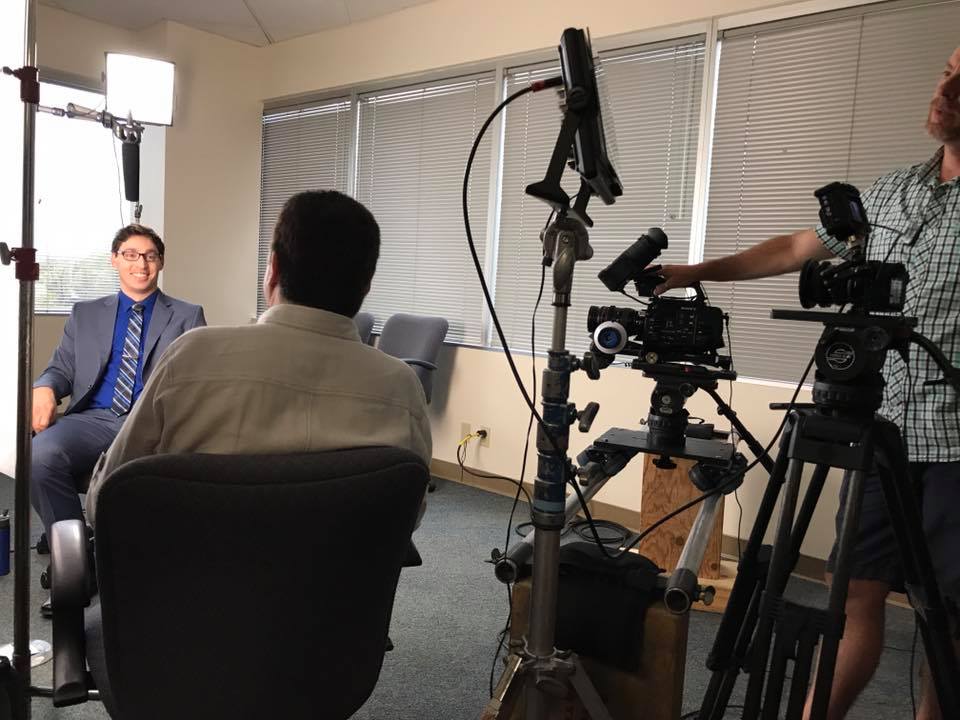 We're experienced in production, but not TOO produced.
With our combined training in audio/visual production, marketing, photography, on-camera hosting, narration, and live speaking engagements, you know you'll be getting well put-together, quality content to share with your customers. But just because we're pros doesn't mean that we can't let loose a little... we always try to make our videos capture our REAL reactions and experiences, as they happen! No stiff, over-produced stuff here...just a real family, enjoying things together, while highlighting the things that we find important for our readers to know.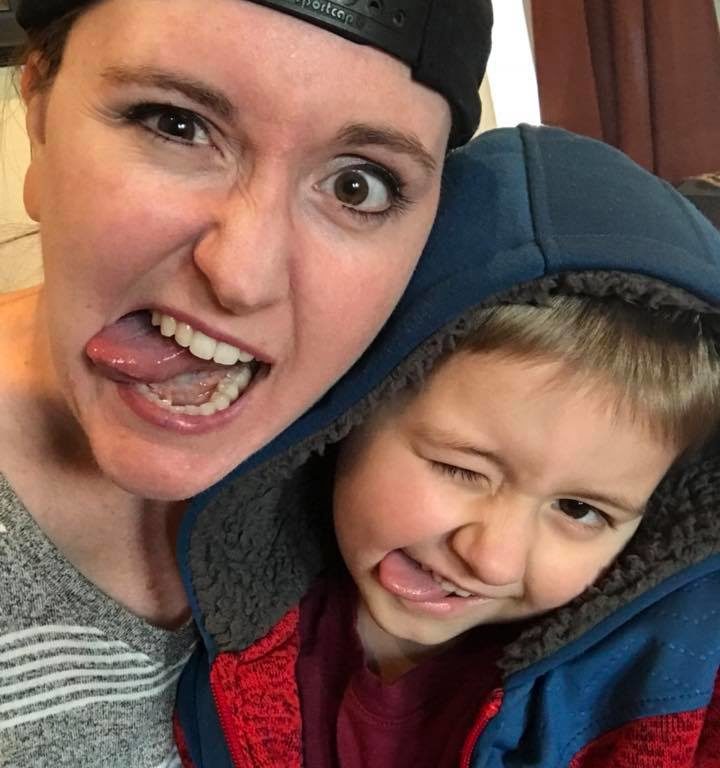 Real, candid coverage that's tailored to families.
We are a family of four, with two young kids who join in the fun everywhere we go. When we feature a destination or activity, we focus on the parts that we know other families who search for this information will find important. Our kids like to weigh in on their favorite parts, too! (Watch for our special "Kid-Cam" video moments) Their honest opinions often make for some wonderfully fun content...they certainly don't hold back when they are excited!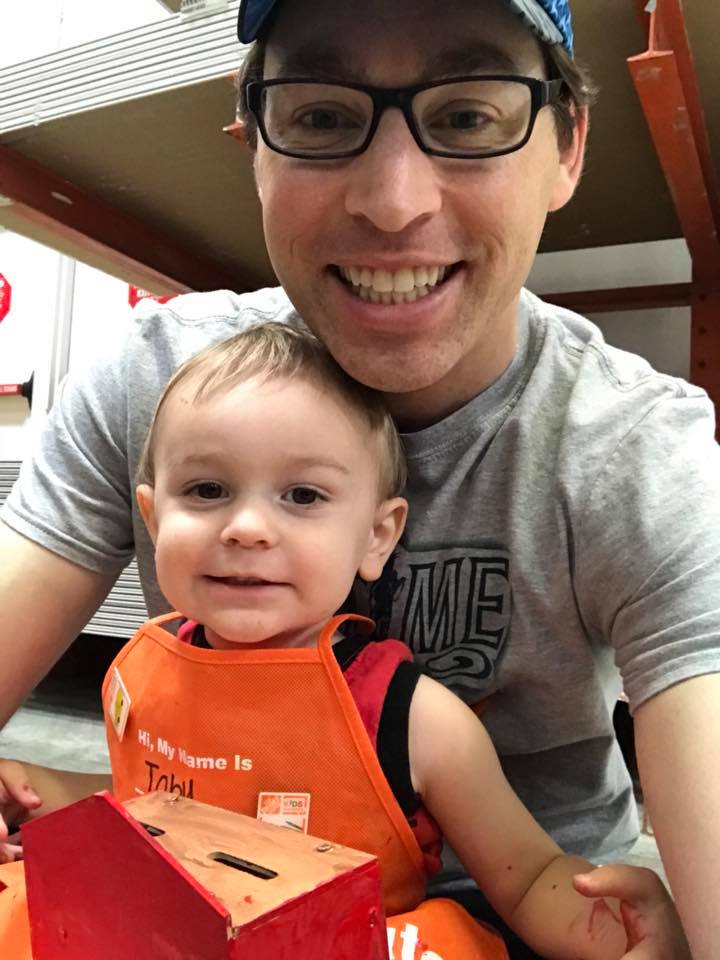 We document every step of the journey.
Our professional (but portable!) camera and video setup allows us to capture the eye-catching beauty of your destination, or the intricacy of your product. It's important to us that our readers see exactly what we see, so that they feel like they're experiencing it along with us! We frequently update our equipment in order to keep up with the latest trends in vlogging.
*If you are a company who makes video or photo equipment and would like to sponsor us, we'd be interested in using your products, too!
Some of the places and brands featured on our blog or videos
Lillebaby, Brainstorm Gear, Green Chef, Sun Basket, San Diego Comic Con, Coronado Beach, Paramount Pictures: Star Trek Beyond,
Warner Bros. Studio Tour, Universal Studios Hollywood
We have written guest posts at:
Scary Mommy, Hot Mama Travel, Patheos
Looking for more of a photo-based blog post to highlight your product?
Here are a few blog examples of our family trying out products: