I'm a toy! The voice of Skyo the Wrapple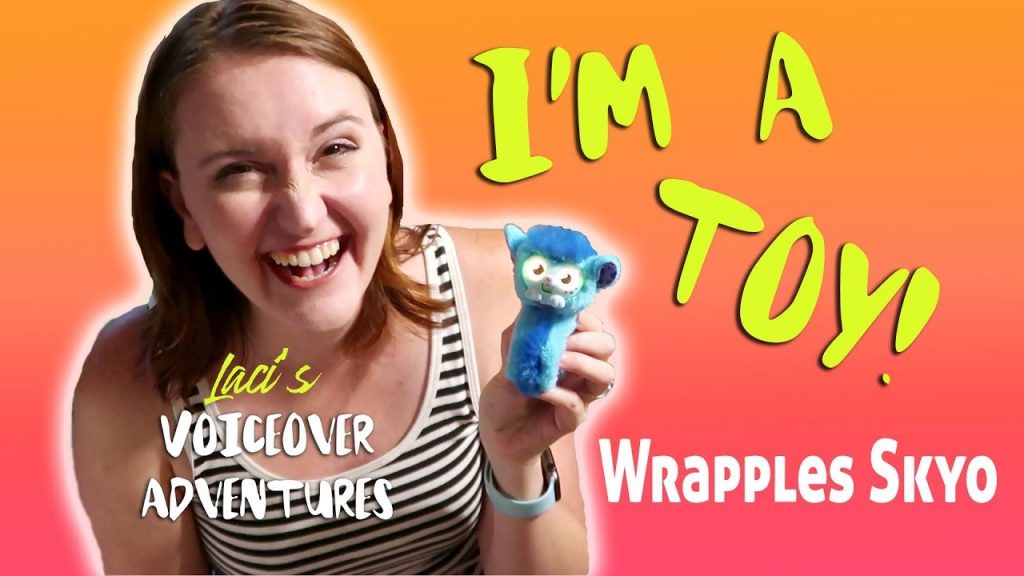 *We like to share things we find helpful with our readers, so this post may contain affiliate links. If you click on them, we will receive a portion of any sales made, at no additional cost to you. We appreciate it! See our Disclosure page for more details!
That's right! I'm the voice of this cute little fuzzy thing that I hope will be making lots of little kids happy this Christmas! It's one of the many reasons I love my job as a voice actor. I basically got to make up gibberish and sing little songs into a microphone all day. What a blast! (See, I KNEW my ability to sound like a chipmunk would come in handy one day!)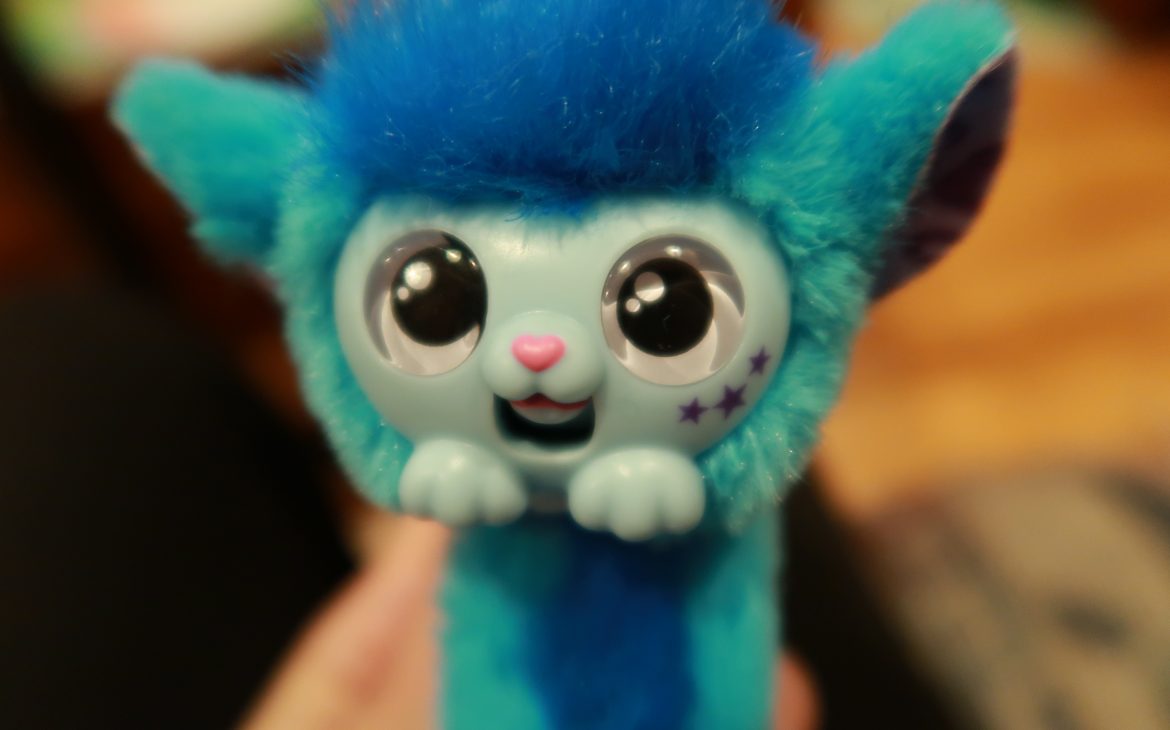 Skyo is a Wrapple, a new set of creatures from the Little Live Pets line of toys from Moose Toys. 
Skyo's mouth moves and his eyes glow and change colors based on his mood. He can interact with you, and responds to your touch and movements. You can scratch him on the head and he'll purr. If you hang him upside down, he'll go to sleep. If you put him next to one of his Wrapple friends, he'll even sing a special song for you. But the best part?
Skyo is a slap bracelet! Yep, that trend from the 90's is back…and it's fuzzy this time! What a great way to carry Skyo around without losing him. My kids love putting him on their wrist.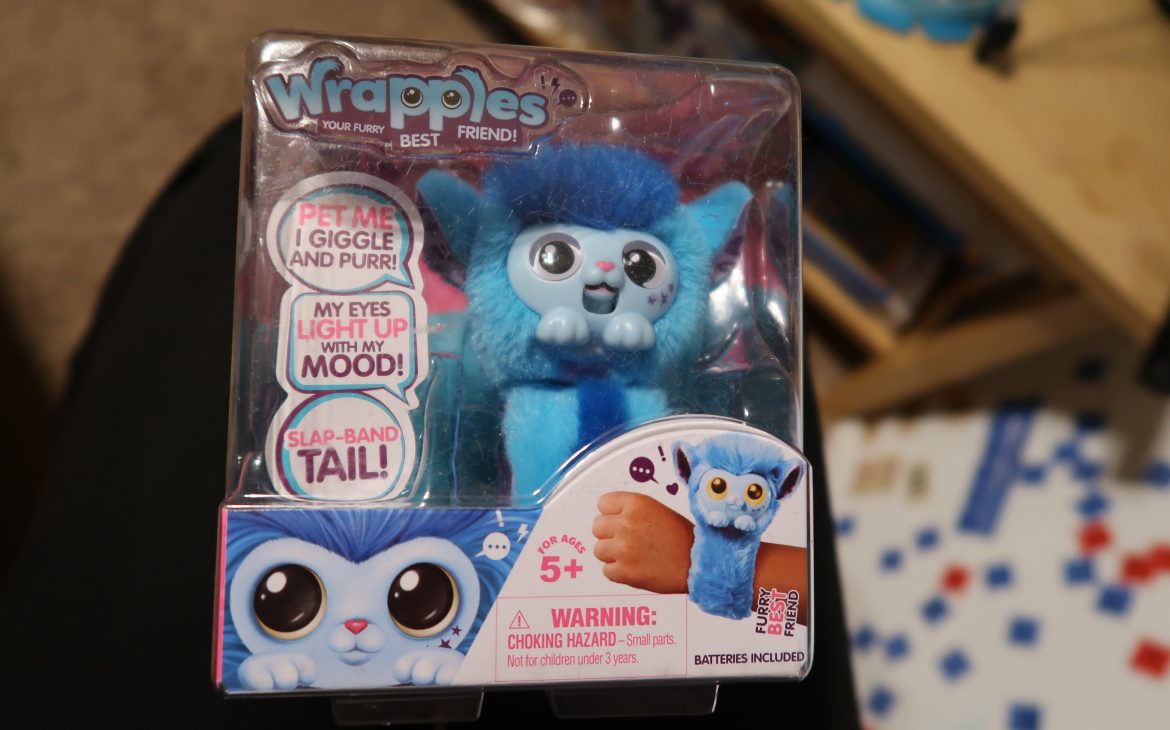 If you'd like a Skyo of your own, you can currently find him in stores like Target, Walmart and Best Buy. However, I've found that he's often out of stock when I've looked. He's already pretty popular (yay!). You can also find him on Amazon here: https://amzn.to/2E3xRFx
Do you have a Skyo in your house yet?