What's the best Vlogging Camera? Part 2: Canon G7X Mark II vs. EOS M6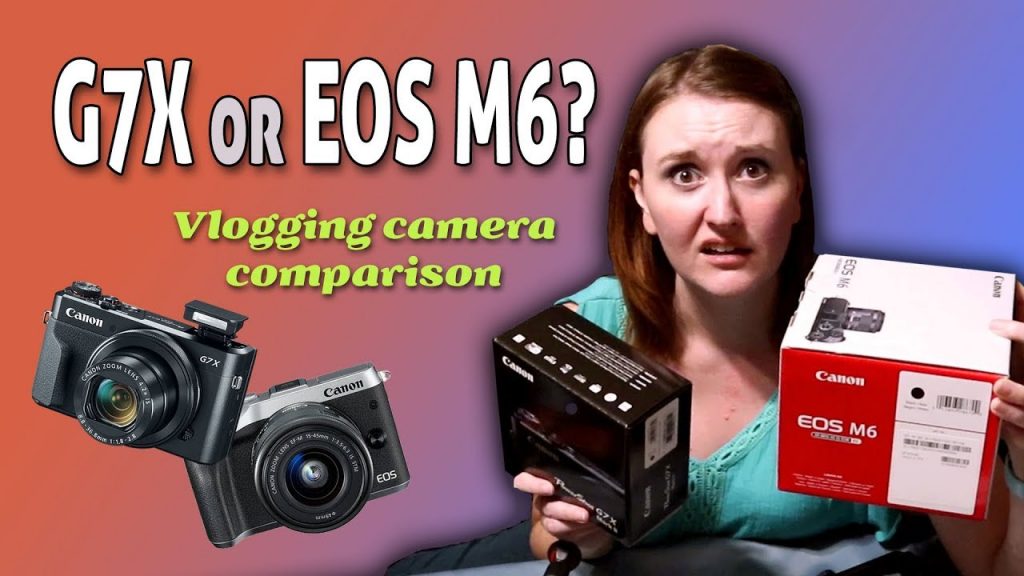 So What's the Best Vlogging Camera? Well, I bought the Canon EOS M6...
If you read Part 1 of this post series, you'll remember that I tried out the Canon G7X Mark II, and decided to return it because of its lack of an audio port and difficulty focusing consistently. Now that I had gotten to test it out for a few days, I felt pretty confident going back to the store and buying the Canon EOS M6 Mirrorless Camera, which had been my second choice. 
With both cameras now at my house, I was able to directly compare them. 
Here is a video I created, showing some of the differences, and why I ultimately chose the Canon EOS M6.
What I Like About the Canon M6
– Autofocus is much better than the G7X. I shot a lot of self-taped video to see if it would blur in and out of my face like was happening with the G7X (that felt so distracting when I watched the footage back!), and it was much sharper.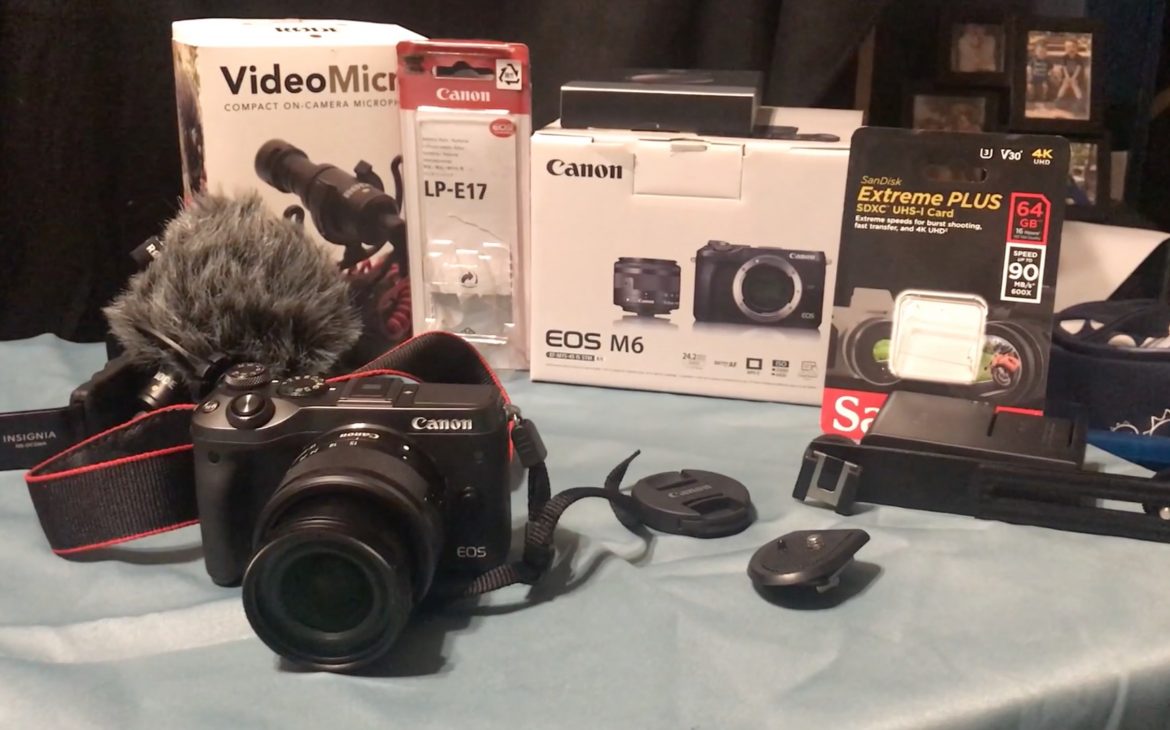 – You can add an external mic! I went with the Rode VideoMicro, which comes with a shock mount and a wind filter, which I think looks like a Tribble. 😉 This captures much better sound quality than a built-in mic on the camera. If I was doing an important interview, I could even use a lapel mic if I wanted to!
– The low light modes on this thing are AMAZING. I tried it out in some of the dark rides in Disneyland, like the Haunted Mansion, and was shocked that I was able to capture well-lit shots, WHILE MOVING in the Doombuggy, using zero flash. That's crazy cool!  It also did quite well at the nighttime parade.
– It's really not as heavy as I originally feared. When I tried it out in the store, it had a big security tag and external battery attached to it, which skewed my perception of the camera's weight. Unless you add on a big bulky telephoto lens and additional accessories, it's not very heavy at all. 
– So many options! You can shoot fully automatic, go totally manual, or use any of the special modes to get all kinds of artsy looks. I really like the selfie mode that allows you to set timers and focus while looking at the view screen. That will be really useful for taking family pictures!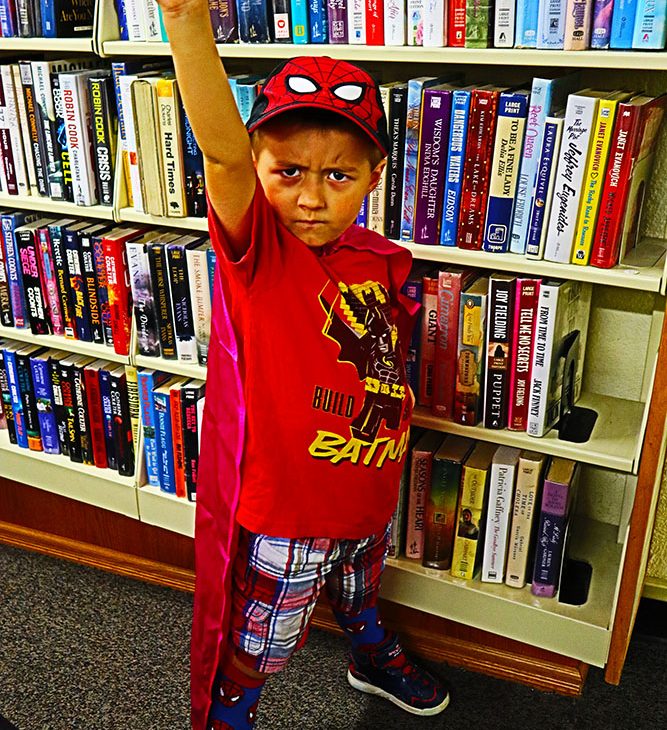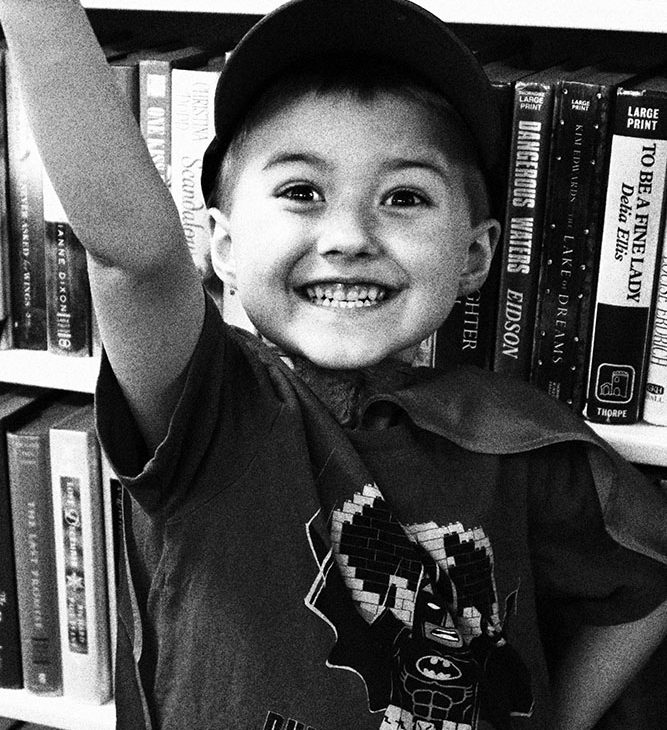 Pros and Cons: A Few Things to Consider
– You'll probably need a camera bag. (I really like THIS ONE from Amazon, because you can adjust the inside areas) With the G7X, I was able to just use a small cell phone pouch, but because of the lens on this one that sticks out, I need a bigger bag to protect it. This is probably the case with ANY camera that's not a tiny point and shoot, so this may not be a big deal for you. Plus, you'll probably want a place to store your charger and accessories anyway.
– It's the same price as the G7X, but you get a lot more features and customization options. HOWEVER, the camera will ultimately cost you more, because you'll probably want to add an external mic, which then needs a mount, and then you'll probably want a tripod, and you can't forget an SD card and an external battery and a UV filter…see how fast the cost adds up? Keep that in mind.
Also, If you want to be able to use other lenses (like those from another Canon DSLR), you'll need to purchase an adapter. This is around $200. But it's nice to know that I COULD use the lenses I already have at home if I wanted to in the future.
– You have to remember to pop the lens in and out before and after use. This is an easy thing to forget! A few times so far, I've seen a great moment I want to capture, took the lens cap off and switched the camera on, only to be met with a message reminding me that I still needed to hold down the lens button and rotate it open. Argh! Sometimes those extra seconds means you may miss a special moment.
I'm really glad I was able to test out both of these cameras, so that I could be sure that the M6 was the best fit for me. Cameras can be expensive, so I wanted to make sure that it would do all the things I needed, and be reliable. I think if I had kept the G7X, the clicking sound from the autofocus on all my footage would have driven me crazy after a while too. That being said, size and portability may be much more of a dealbreaker for you than sound quality (for example, if you shoot mostly travel video that has music in the background anyway, you may prefer the G7X for it's tiny size and great colors), so make sure to write down what are the most important features to YOU, and shop for your camera accordingly.
I hope this helped anyone who might be in the market for a new camera! You'll be seeing footage and photos from the M6 all over the blog from here on out. In fact, we just took a great family photo this past weekend, up in the mountains!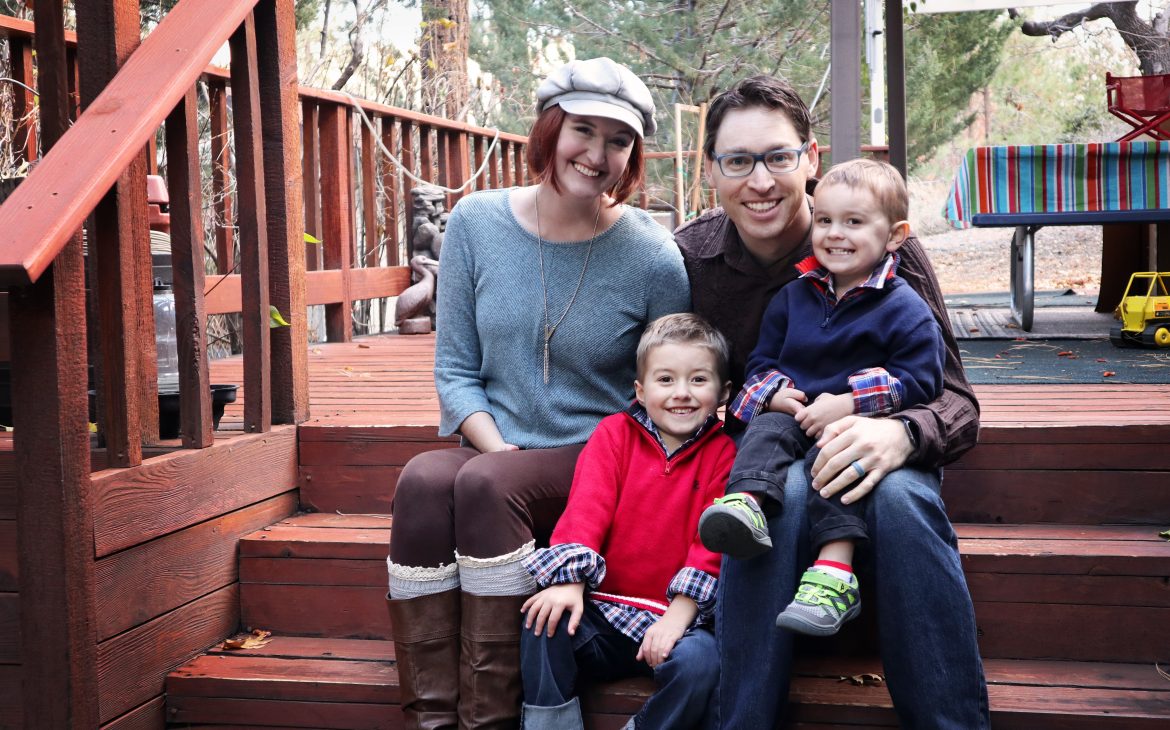 Helpful Accessories for your Vlogging Camera