Balancing Work and Family Time…A Challenge for Millennials!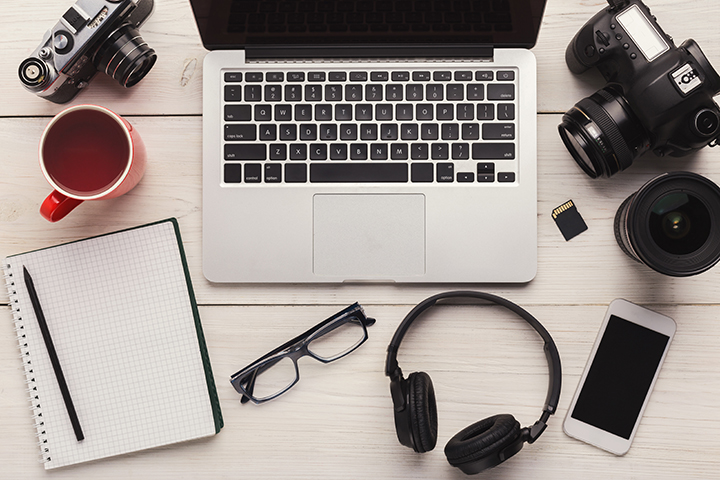 I read an interesting article (linked below) recently about how Millennials (people born between the years 1981-1996) tend to work weird hours, and consider themselves "workaholics." This seems pretty contradictory to the stereotypes we hear about millennials being lazy, or the idea that they were coddled by their parents and don't understand the importance of working. While that might be true for some, in my experience, I've found the opposite to be true!
The Millennials I know tend to have a really strong entrepreneurial sense. They dream of being their own boss, and know that it will take a lot of time and commitment to achieve that. They want to innovate creatively, and build a work life for themselves that fits into their family life as well. Oftentimes, this means that they choose to avoid a salaried desk job in favor of working from home instead, so that they can easily go to school events or travel with their kids.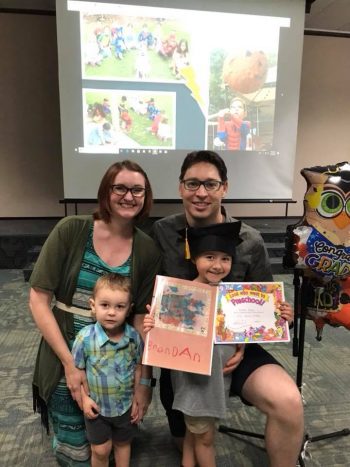 In fact, that is EXACTLY why Josh and I both love our current careers. As a voice actor, I sometimes have to turn around recordings pretty quickly or drive to a scheduled studio session, but most of the time, I'm able to be with my kids during the day, and get work done after they go to bed. Josh works from a home office, so he gets to take breaks from calls and eat lunch with us, and is usually able to walk them to and from the Learning Center they go to twice a week for classes. Plus, there's usually no commute! To us, the ability to be actively involved in our kids' day is totally worth the fact that our jobs may not look like the "traditional" ones our parents held.
(Check out the infographic below...did you know that over 70% of women feel that self employment gives them more control over their careers over being an employee?
Wow! The way we view work sure has changed.)
However, that doesn't mean that self-employment is easy or that we don't put in the same effort that a traditional 9-5 worker in a brick and mortar job might. Some days the work load is light, but much of the time there is a ton to do and what feels like not enough time in the day (Social media marketing! Billing! Website updates! Blog posts! VO auditions! Doctor appointments and dance classes to shuttle the kids to! Oh, and don't forget the mountainous pile of laundry and dishes that are steadily growing)
Take a look at this study from FreshBooks' Millennial Workaholics Index, which polled a representative sample of 1,000 American freelancers and see if you agree. Do you fall into one of these categories? I think most of us are guilty of some of these.
Data: FreshBooks Millennial Workaholic Index
Because of this drive to always need to grow our business or make it stronger, it can cause challenges when we need to balance work/family life. I will admit that I'm not always the best at this. When I get on a roll writing blog posts or researching something, I sometimes can get sucked into a time vortex where I want to stare at my laptop for hours, when I probably should be doing other things. When you are your own boss, it can be hard to shut things down for the day or turn off your "work brain." Technically you don't HAVE to work weekends and holidays, but many of us can't resist checking our email or finishing up projects during those times. I certainly haven't figured out the best balance just yet, but I'm working on it.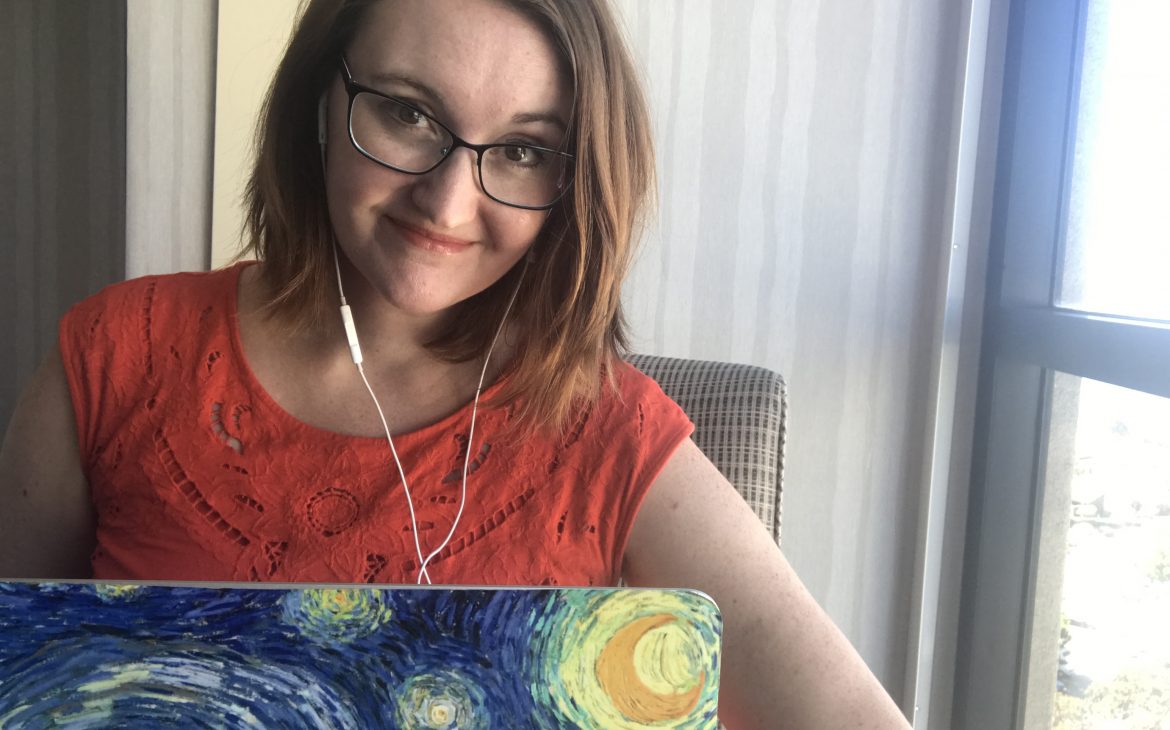 Speaking of working, one of the tools that really helps me run my business better is Freshbooks. It saves SOOOO much time on those boring tasks that are so necessary for small businesses. I've used their billing system for years, since I first hung out my shingle as a freelance artist and then when I transitioned to mainly voice acting. I love how they make tracking my hourly project work easy with their project tracking timers (available on mobile, too!), and the way that I can add different graphics to my invoices easily. Since I have a few different avenues of income, I sometimes want to use different logos for each type of job.
Freshbooks also makes my yearly taxes a breeze. I can even give a special login code to my tax person, and he can gather all the profit/loss and expense info easily. If you run a small business, I highly recommend checking Freshbooks out for your billing and invoice needs!
If you have a non-traditional job, how do you balance your work/family life?
Tell us in the comments below!